13 April 2022
RigServ Opens Global Resource Centre in Sri Lanka
The leadership team at RigServ decided to expand to another international location to deepen our IFS talent pool and serve our global ERP clients even better. After a year of work, we are proud to announce that we have opened the Global Resource Centre in Colombo, Sri Lanka.
At the grand opening event in February, Chris and I spoke about the significance of partnering with Sri Lanka to open a second office. We are incredibly grateful to the Sri Lankan government, including the Secretary Ministry of Technology, Jayantha De Silva, who were massively supportive throughout the entire process. While other countries were considered, we always came back to how gracious and warm the Sri Lankan government and people were.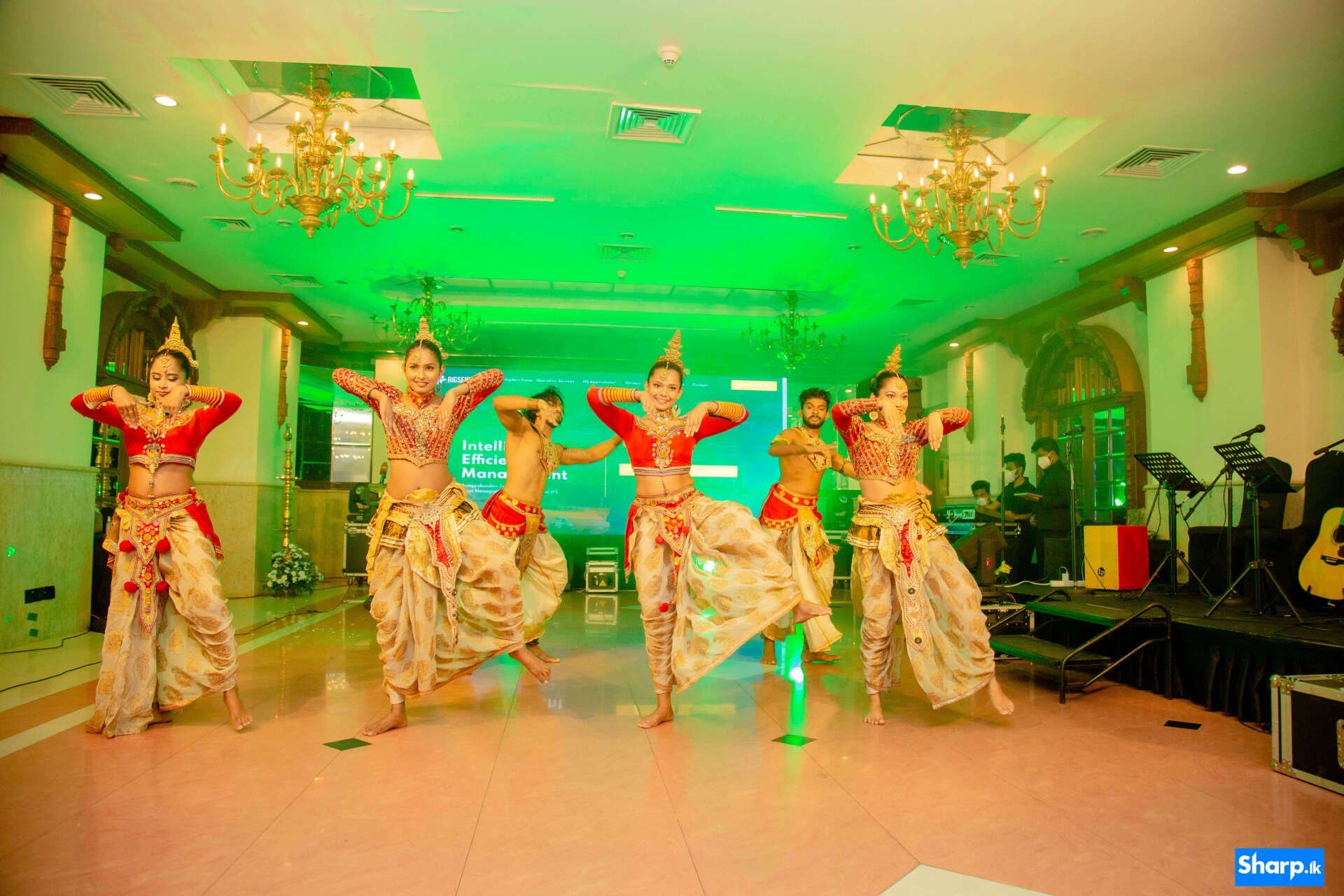 Sri Lanka made us feel right at home from the very beginning and invited them to partake in ceremonial customs. The festivities featured cultural introductions, including exhilarating musical performances and traditional dances. It was a masterful mashup of culturally-rich experiences while being on hand to open up our office.
This venture is incredibly inspiring since investing in an emerging economy like Sri Lanka will give RigServ a competitive foothold within the South Asian region. It will also help ensure our clients are serviced with the excellence they have come to expect.
Sri Lanka's flourishing economy, combined with their pool of human capital makes it an especially attractive choice for our expansion. Their "Vision 2025," is an aspirational goal to make their country the hub of the Indian Ocean, and is highlighted by a competitive social-market economy.(1)
In order to aid Sri Lanka in this venture, we've partnered with the University of Colombo and will be offering two tech students a grant for the duration of their 4-year degree. RigServ intends to train and certify new graduates as IFS applicants to produce new resources directly within the IFS ecosystem.
Sri Lanka's geographic location was also a major decision factor here. Being an island located between two of the largest populations in the world (China and India) made it an even more desirable location. While many people may not be familiar with Sri Lanka personally, movie buffs may recall that the second Jungle Book film was shot among its lush landscape!
With the grand opening of our office in Colombo, we are expected to grow our IFS resource pool to more than 50 consultants in the coming year. If you live in the Colombo region and are interested in becoming an IFS expert, we are actively hiring and encourage you to submit your application here. These are exciting times at RigServ and we would love to have you join our family in Sri Lanka.